Are you ready to bring your pool back to life? Maybe you need a few repairs? Whatever your current pool needs, you have come to the right place. We offer pool repair services as well as full pool remodeling needs. When looking at a remodel you are typically either looking to update an older pool and get a new modern look or possibly wanting to add a few features to make it more kid friendly. We have a variety of services to create a custom look to your current pool.
Tile and coping- changing out tile and coping can bring a whole new look to your pool. We advise to change both if you are changing either. When tearing out the old tile or coping there the other is typically damaged in the process. There is no easy way to just tear out one or the other.
Plaster- many customers are stuck with the old "white plaster" look with cracks or staining. We do offer re-plastering with our Pebble Tech product. The lifetime of this product not only give the pool a much more modern look and feel, but also you will not have to worry about changing it out every 8-10 years.
Decking- We do live in Texas! With that Texas heat we often have movement and cracks. We can come in and either pull out old decking and add new decking or you have a choice to pour over an existing deck (not available for every home).
Kids- depending on your current pool, deck and other backyard features you may be able to add a water feature to your pool. This includes boulder beams, raised beams, water slides, deck jets, etc.
Entertaining- nothing says relaxation like a new sitting area with a cedar pergola or cabana. We offer electric packages for all coverings, fire pits, kitchens, fireplaces, stone bench seating etc.
If you're ready to bring new life to your backyard give us a call and we can help make your dreams a reality!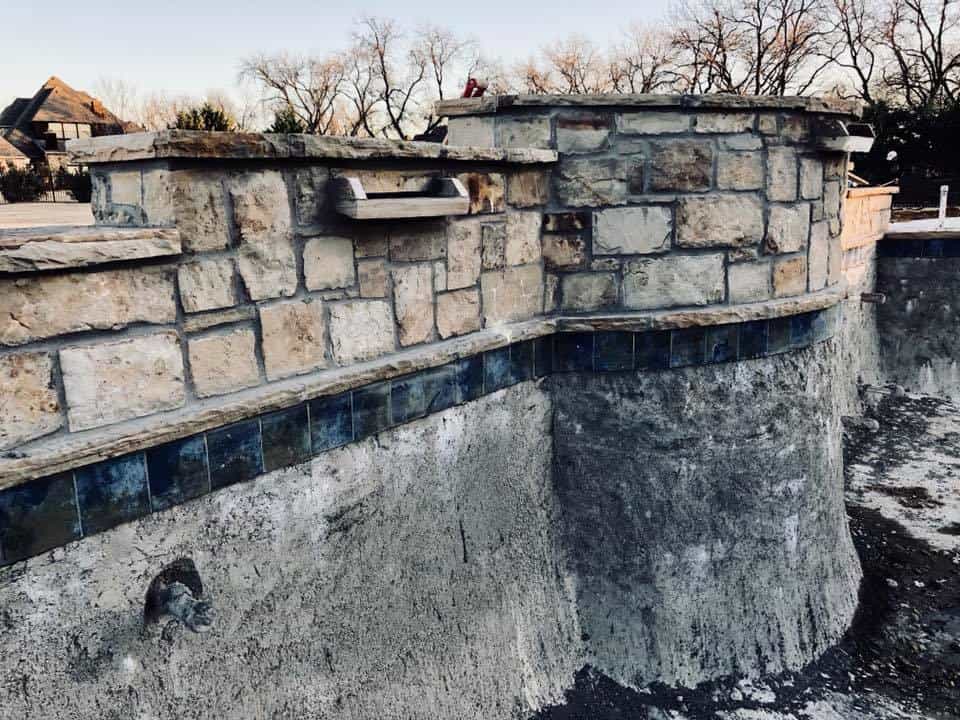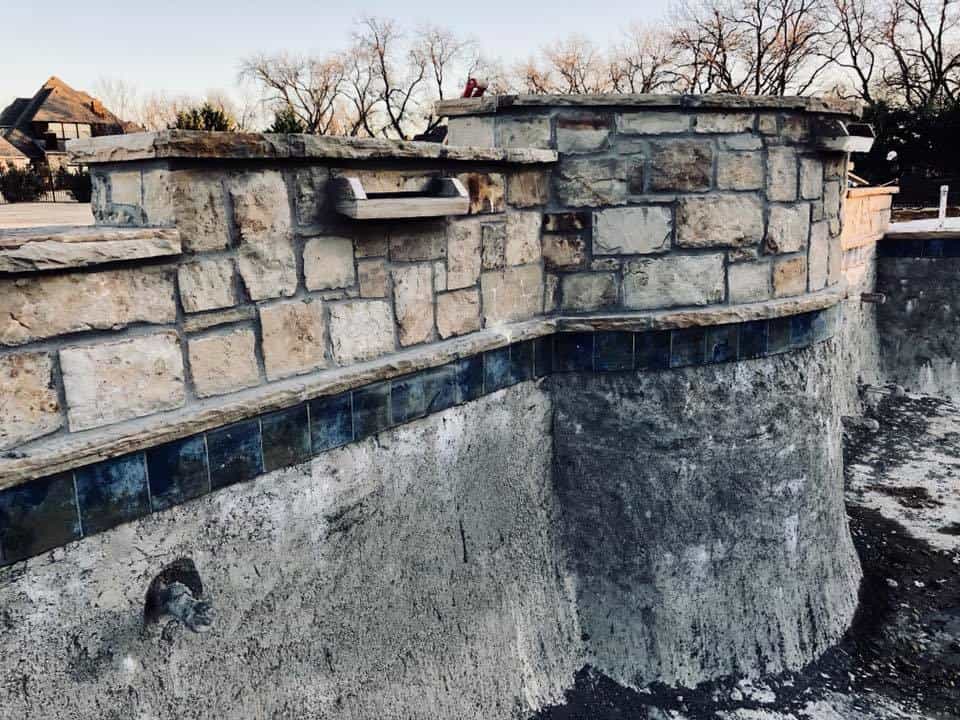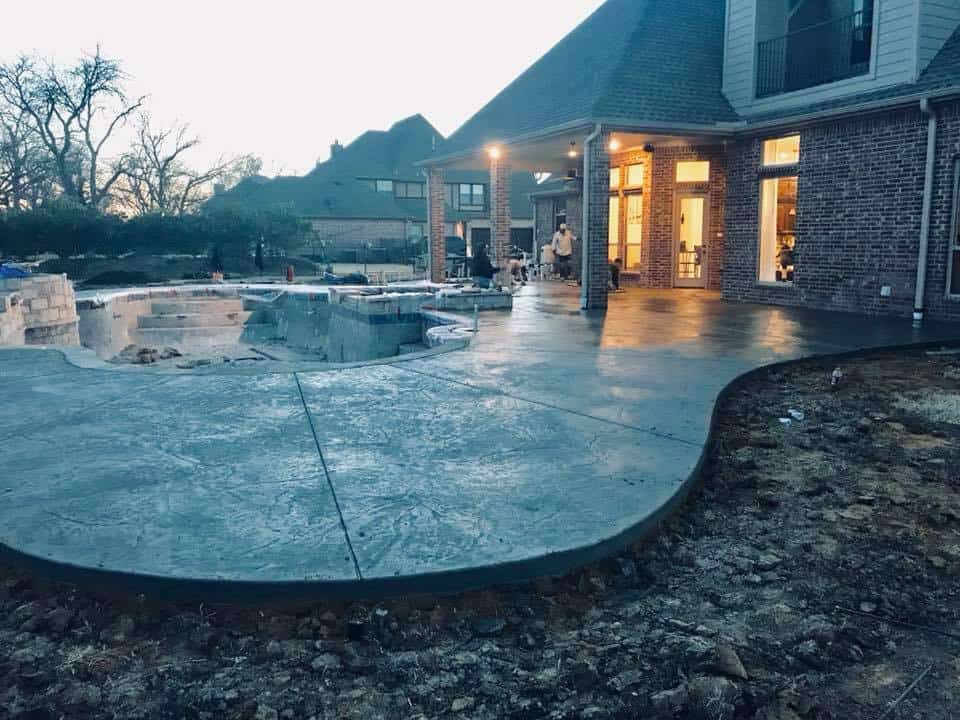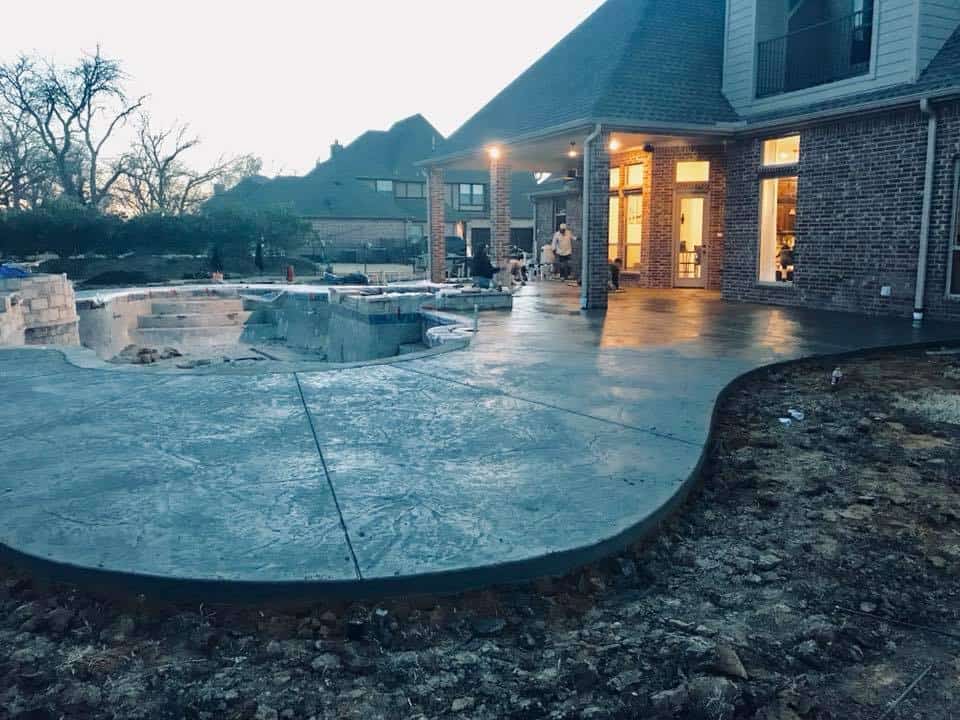 Request a Free Consultation
We're happy to chat with you about pool remodeling and making your existing pool and backyard fabulous! Contact us today for more information.